ABOUT ME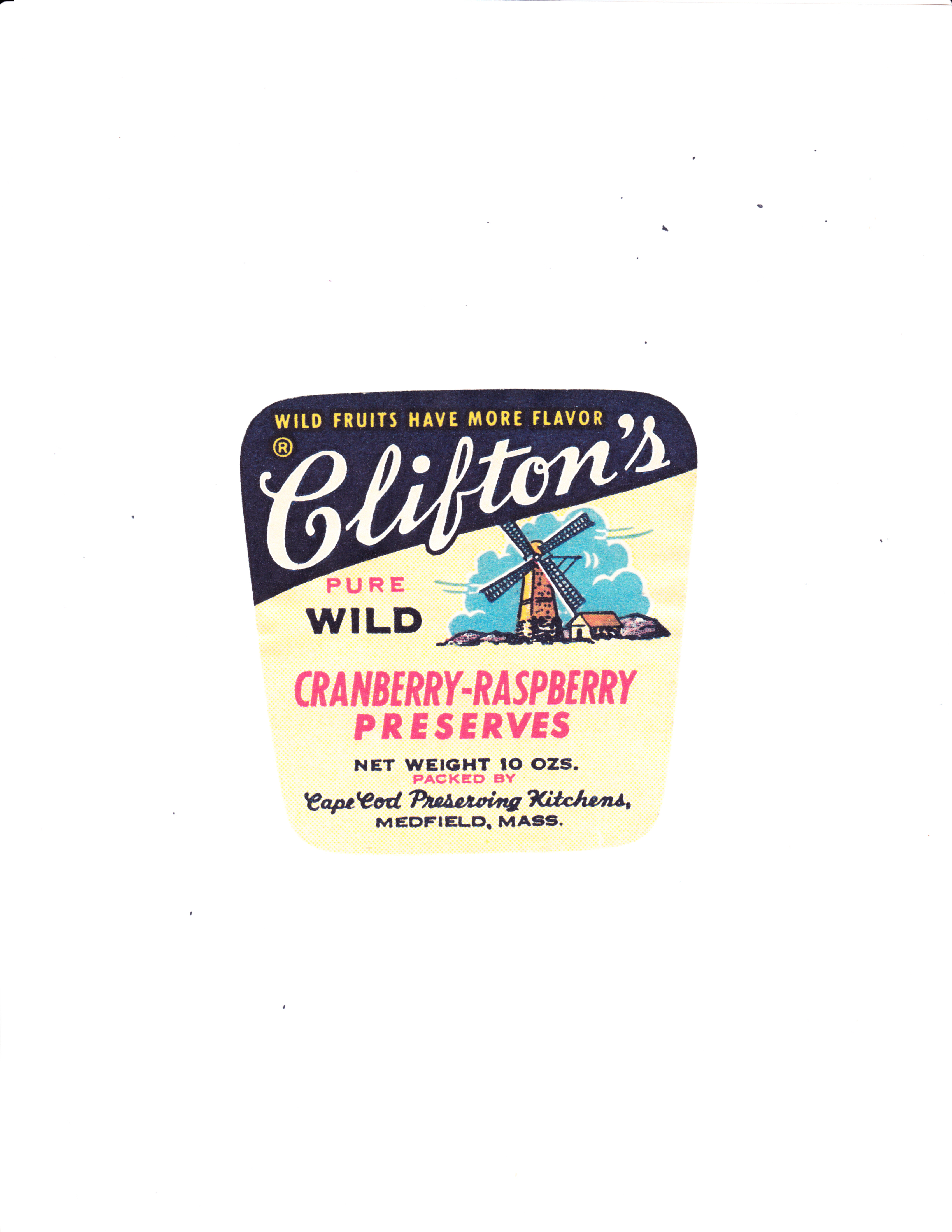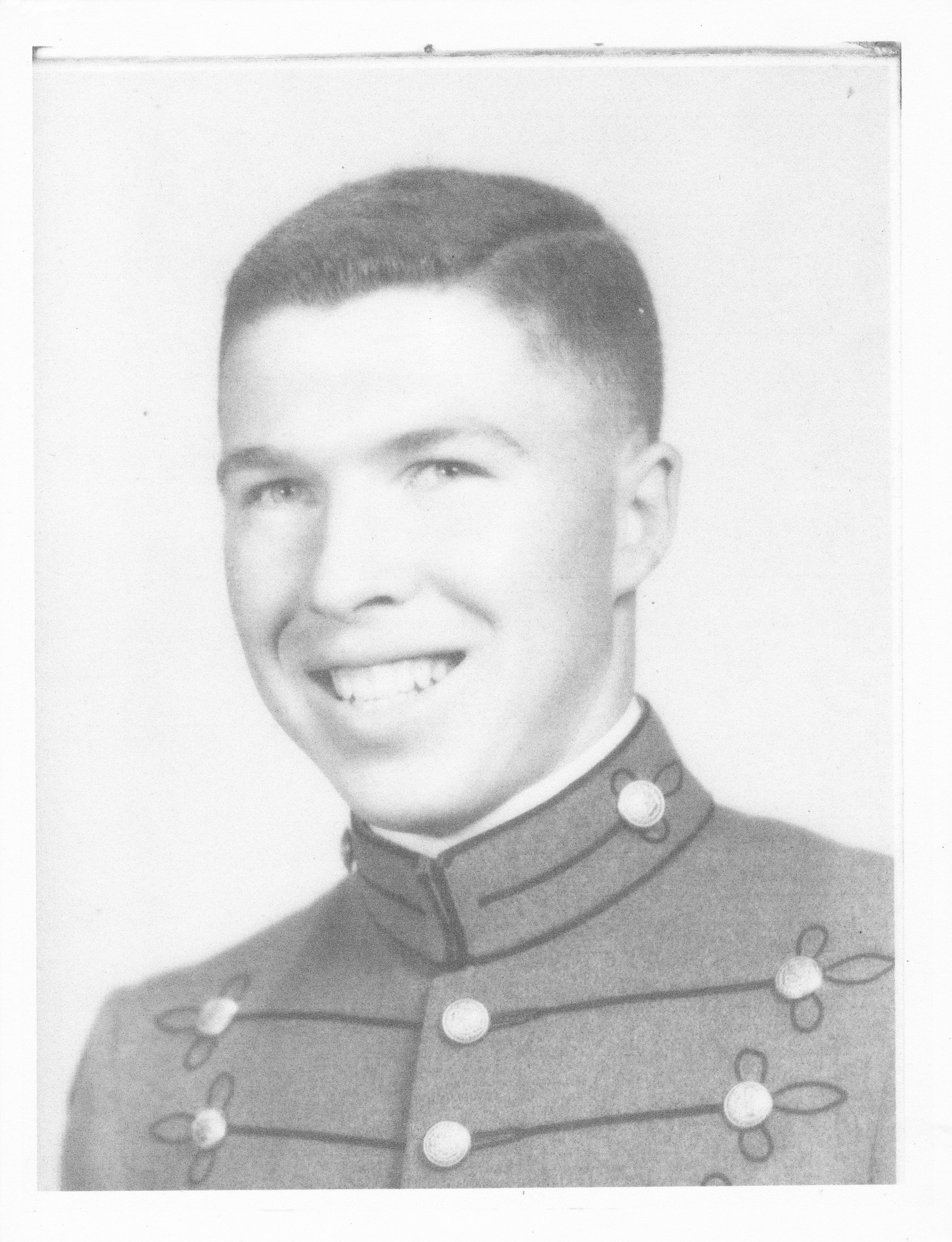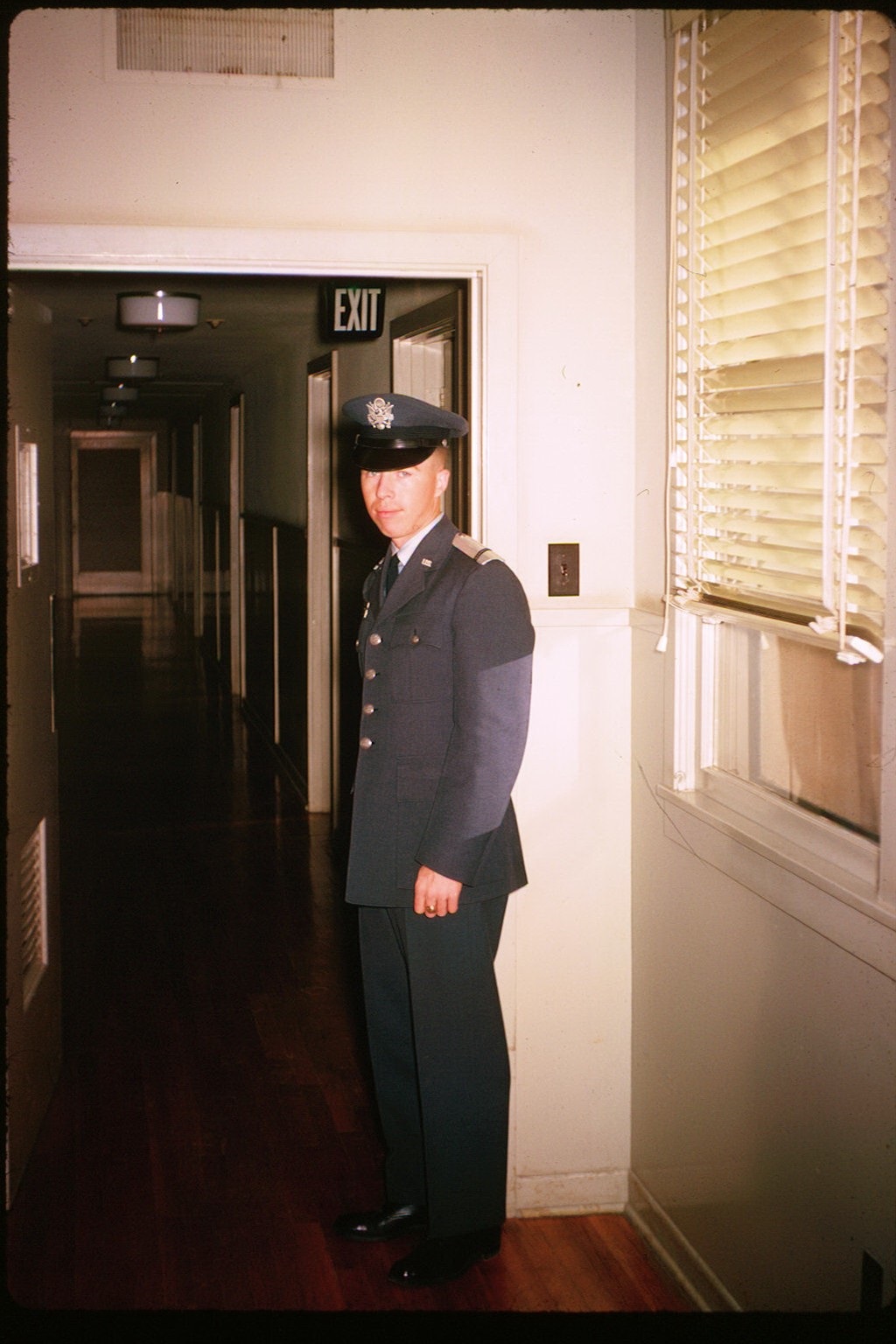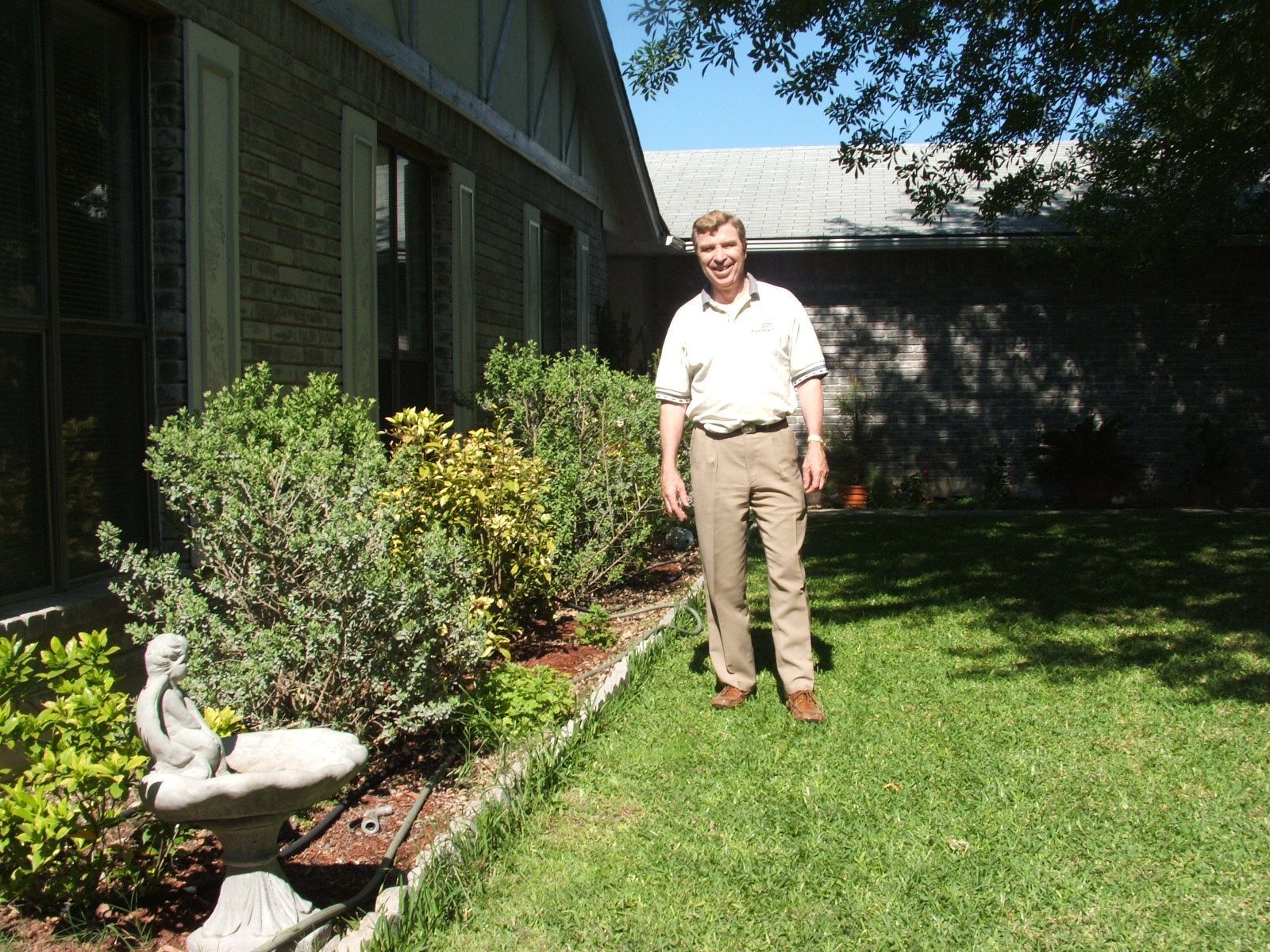 Hi I'm Rick Clifton, Realtor- Welcome to the great San Antonio area!
Graduating from The Citadel and then finding out I couldn't follow my 'destiny' to fly like my Dad had done was the biggest disappointment in my life. My younger brother got to fly in the Navy and we had always competed with one another, so it was doubly disappointing. I had developed an eye problem as I studied hard at The Citadel and I was medically prohibited from flying. (Later on the Air Force would relax this, but not in 1965. But. I did the next best thing - Serve My Country. like my Uncles and brothers and friends. I took what I was offered - a chance to work in another area for the Air Force: Computer technology. I was about to find out what the Good Lord had prepared for me.
After a total of only 6 years (2 years active duty, 4 years inactive reserves) and barely out of the Air Force in 1968, I found myself in the middle of a Computer Technology Career! I will always thank the Air Force for my new Career which took me from Boston, Massachusetts, to New Hampshire, to Orange County California and back again to San Antonio, Texas - a 30 year career, where I sold and consulted with Military grade computers to - back to the United States Air Force, the Army, and the Navy.
Those 30 years were filled with accomplishments because I moved from Programmer to Computer Automation Sales where I learned to sell automation to Banks, Insurance companies, Manufacturing, Retail and Wholesale Distributors. I learned that 'sales' really can be fun as long as you are a 'giver'. Since i was passionate about Computer Technology, I was passionate to learn the 'old ways' of doing things so that i could improve upon them and make them better. And in doing so I patiently understand that people had a reason for doing things the 'old way', and it required the ability to listen, and to be patient and to respect what someone had already been doing for years in order for me to improve upon it.
This has prepared me for Real Estate Sales like no other "school" I have ever been to; Not a real estate school, not a computer school, nor even the best Dale Carnegie courses I could ever have attended, fully paid for by Fortune 500 Companies like DEC and IBM! This was the best school - the school of life experiences.