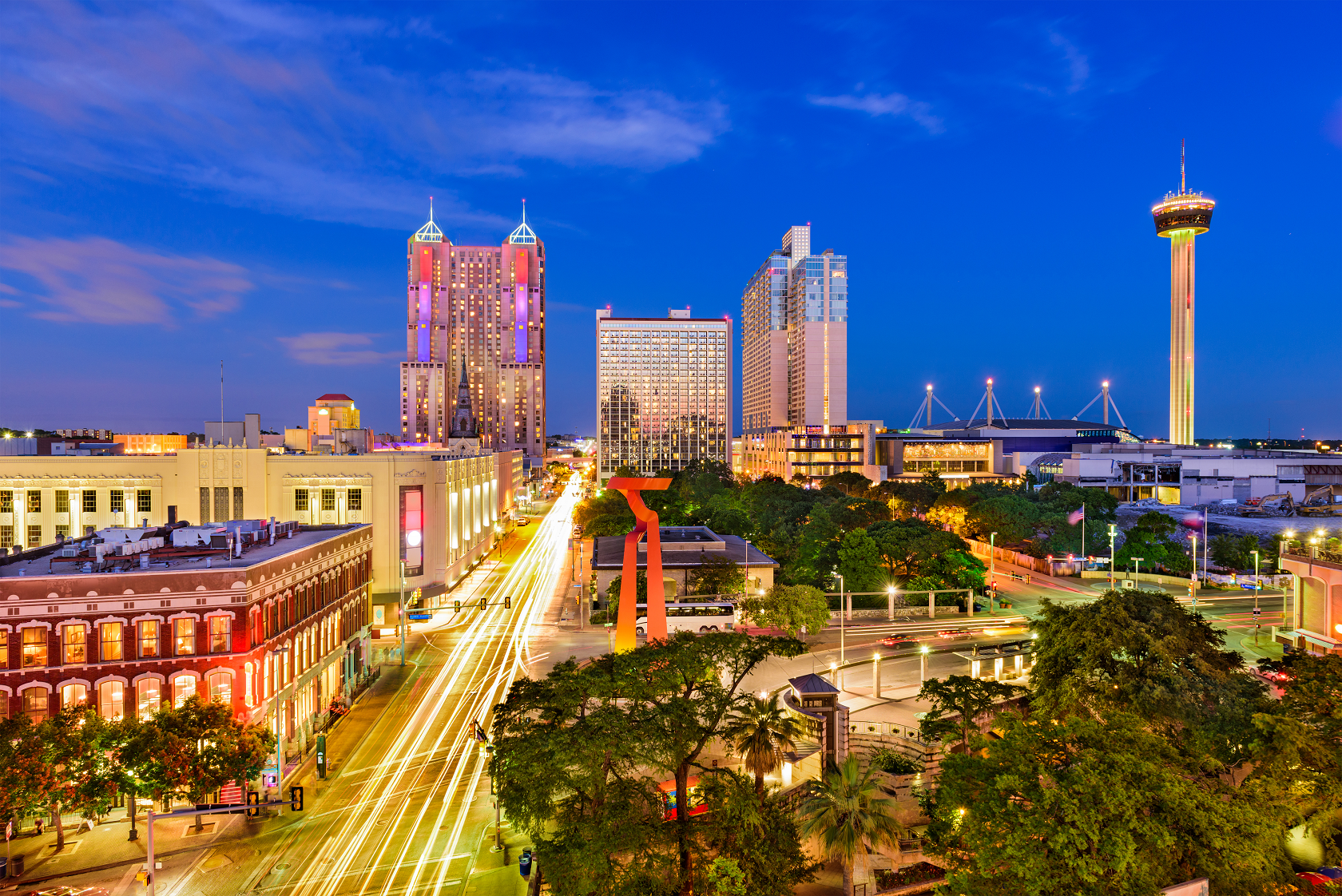 The 2018 San Antonio Market is Booming!
I am a 9 year veteran realtor. I sold this beautiful Custom built home below for only $217,000 at the tail end of 2015 - in the fall, during the off-market season of November. The Picture below shows a HUGE 19' x 16' remodeled kitchen with uber cabinet and counter space, custom tile work and an Island. But in 2018, this year, only 3 years later, it has gone up in value by 20%! Does that sound like we are in a bad market? (especially with the full 1/4 acre treed lot) Yes, San Antonio is booming! But not in the way you might think.
The population growth is such that it is still outpacing the new home construction. The hardest loan to get from banks are development dollars, and that is why new houseconstruction lags behind. This putspressure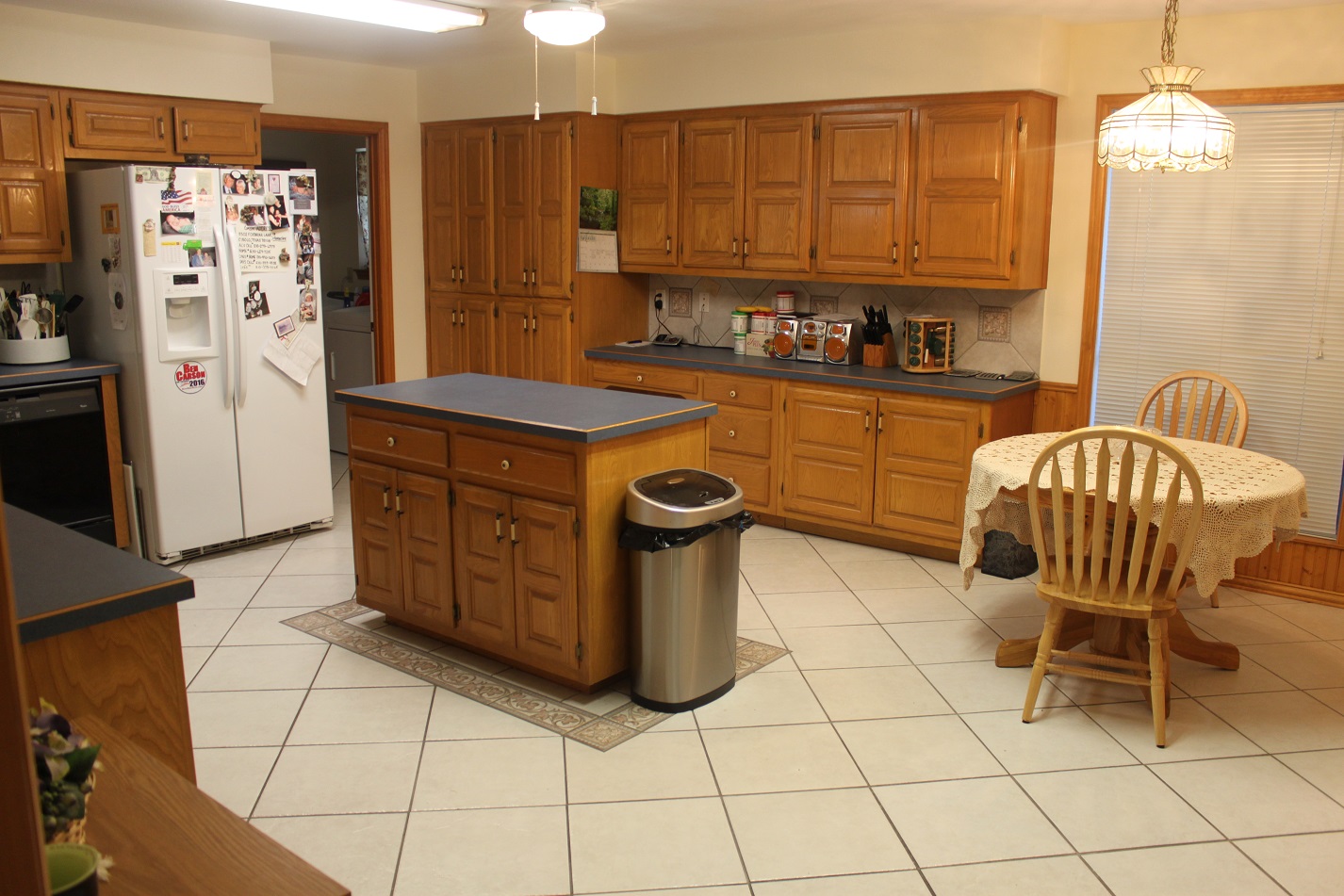 on buyers to look for pre-owned homes, which is the reason why there is an inventory shortage, and why San Antonio is still a 'sellers market'.
From my recent experience doing this day-in and day-out despite it being a sellers market and prices rising, they haven't risen by that much, Therefore A smart realtor can steer you to homes like this. The very fact the owner could get a 'little more' than it was a year ago in this Sellers market, was the straw that broke the camels back and the seller was willing to sell his custom built, one story, 4 sides brick, 2619' sq' foot home, with a huge 19'x16' remodeled kitchen, new AC, radiant barrier, and even a remodeled sun-room that had $4,000 worth of low-e sliding glass doors - making the Study into a comfortable, cool Retreat!.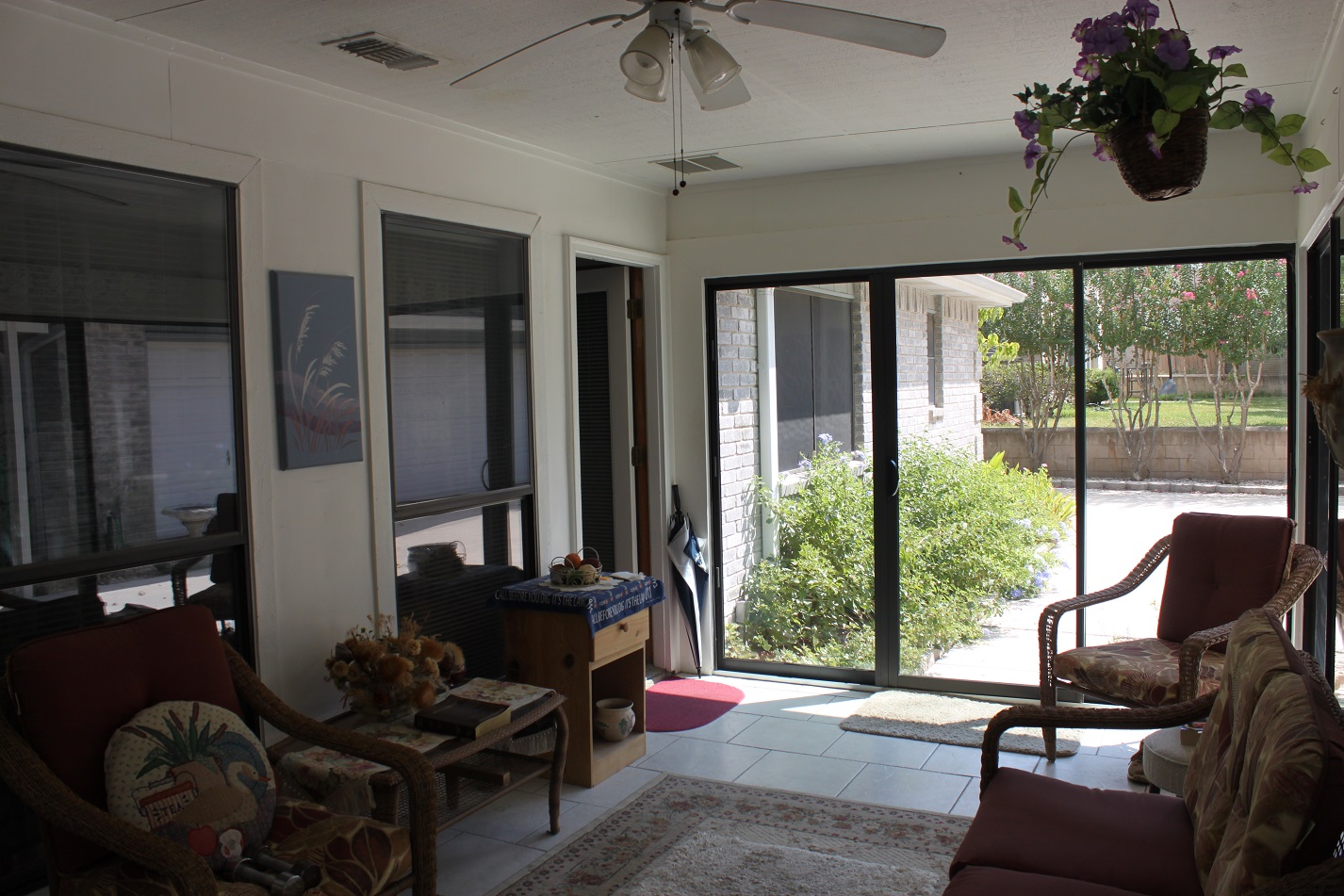 This testifies that there still is a LOT of older pre-owned homes in the San Antonio area that are bargains. The sellers have even fixed them up for the buyer and sell them for 'a little bit more' to cover the cost of the upgrades. San Antonio's sellers have been waiting and waiting for this 'sellers market' to come and it has finally arrived.
https://www.youtube.com/watch?v=E0HC-FWiErU
Latest School Ratings and District Informationfor San Antonio and the surrounding area..are in our Brokerage's FEBRUARY NEWLETTER. Here is a Link to it. Teachers, Funding, Curriculum, etc- all the things you want to know about local San Antonio Schools! After you click this link look at the DROP DOWN MENU on the left and find "LOCAL SCHOOL INFORMATION"
San Antonio and the surrounding area have a tradition of providing fine schools in primary and secondary education with well developed pre-k, elementary, middle, and high school programs. Their excellence is only surpassed by the many distinguished Universities - Trinity Univeristy, UTSA, Univesity of The Incarnate Word, UTSA Medical, St. Mary's, etc. For those moving to San Antonio for the very first time and have underage children, there are several websites that are useful, but for now try www.greatschools.org They rate the various elementary, middle, and high schools by class size, teacher to student ratios, math, reading, and extra-curricular school activities. There are many private schools and Catholic schools in the San Antonio area as well as the many Junior Colleges and Trade schools that dot the region.